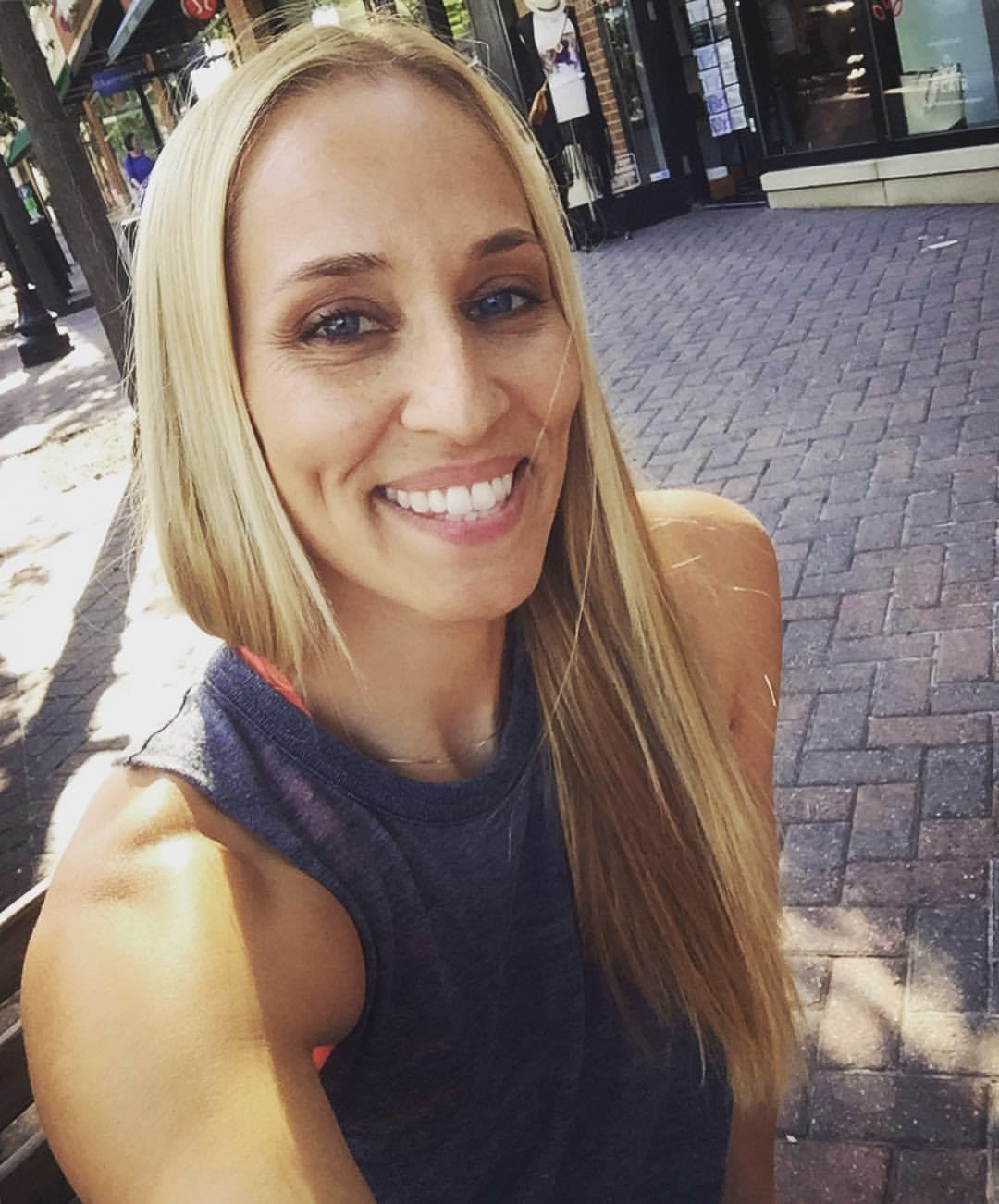 Hello! My name is Angela Maria Nardolillo, and I have over a decade of experience working for a variety of top-level agencies and media outlets.  
I began working in a variety of digital media and under the wings of incredibly talented directors while also being the only female in a male-dominated industry. This provided me with an array of opportunities to become proficient in Art Direction, lead, direct, and manage. I combined my technical and creative background with my international humanitarian efforts, and this led to the showcasing of my work in a variety of news networks, authoring blogposts, public speaking, and multitude of my videos going viral. 
Now, as a Creative Marketing Strategist, my greatest strength is understanding the audience and knowing what tools it will require to create the vision and execute in the most efficient and effective way.
On a more personal note, being multicultural and well-traveled has influenced many areas of my work. I speak and sign various languages; am a Humanitarian, Gracie Jiu-Jitsu Women's Self-Defense Practitioner,  Public Speaker, and mother to a Bluenose Pitbull.  In all aspects of life, I most enjoy providing resources that focus on the solution. 
amn[a]angelagraphix.com​​​​​​​​​​​​​​