The following projects are a combination of my skill-sets in creating user-friendly wireframe designs with added illustration and animated effects for fun, intuitive, dynamic, and responsive interfaces.  I design for desktop, tablet, downloadable, and mobile apps and am proficient in a variety of prototyping tools; my favorite tool is FIGMA! I also am hands-on with HTML and CSS which comes in handy when manipulating the front/back-end. Depending on the scope of the project, when creating UX/UI, I have at times animated portions of the interface in an effort to be more efficient and effective in communicating vision as well as direction (rather than relying on static images). 
UX/UI Vision + Designs for Samsung's FIRST Virtual Reality Underwater Educational Tool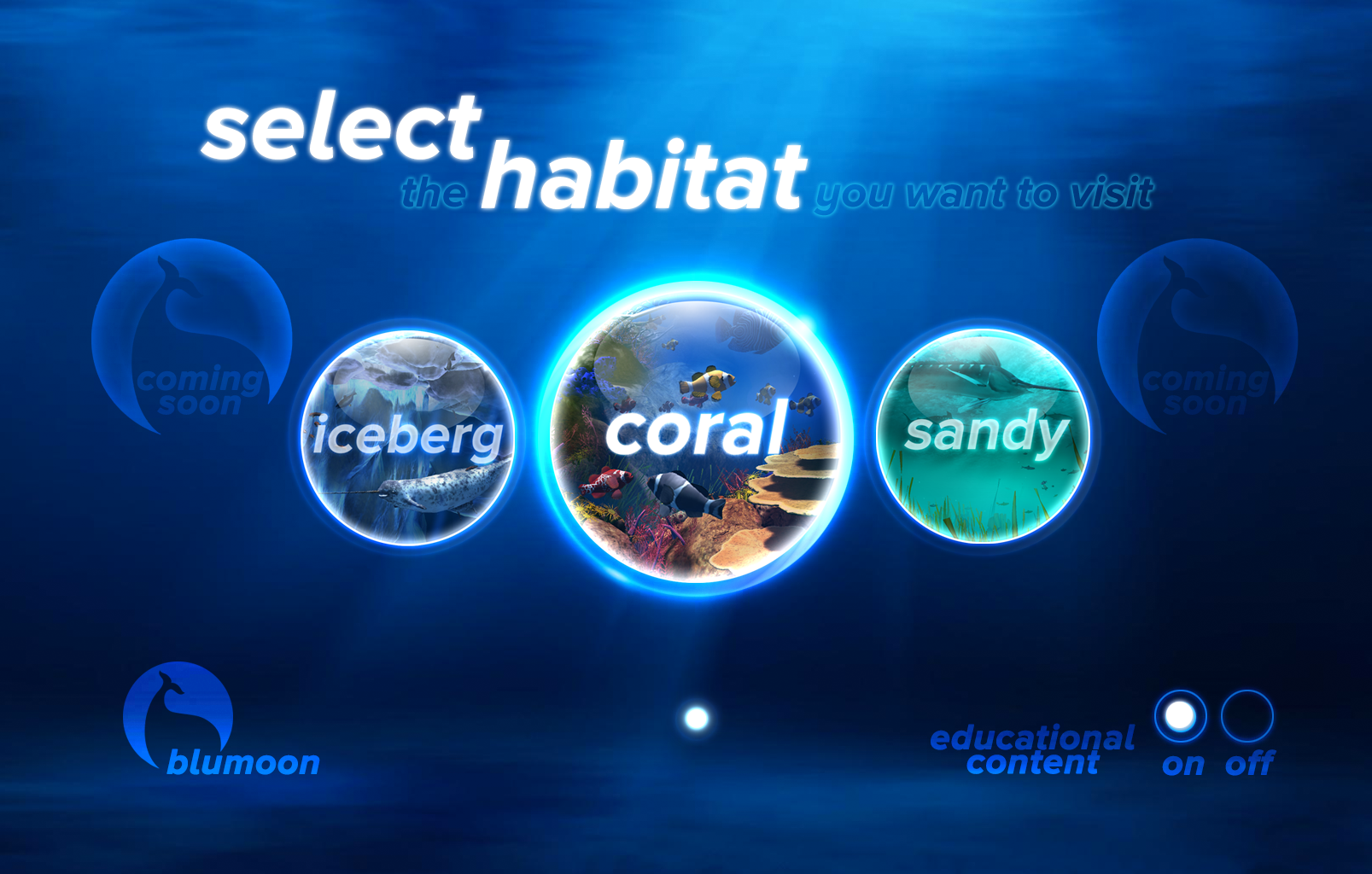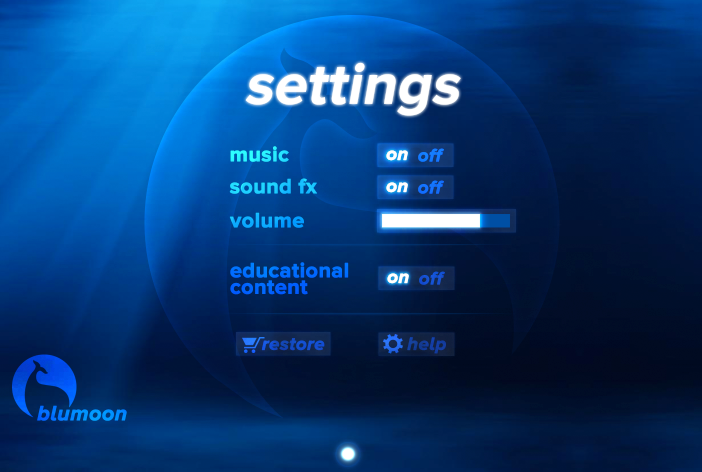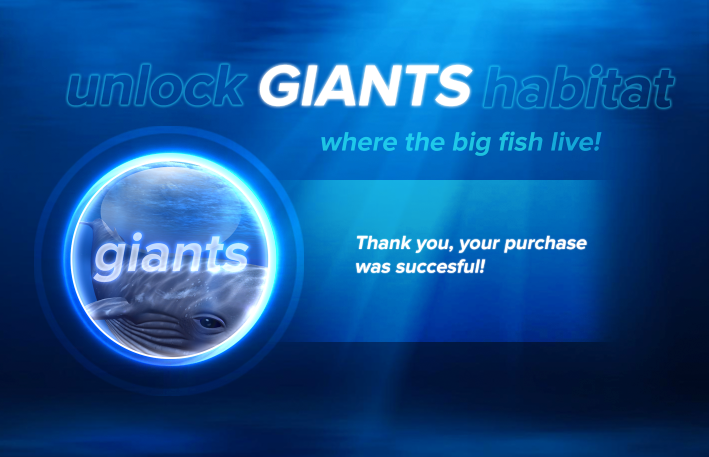 UX/UI Wireframe and Design of International Money Transfer + Social Mobile App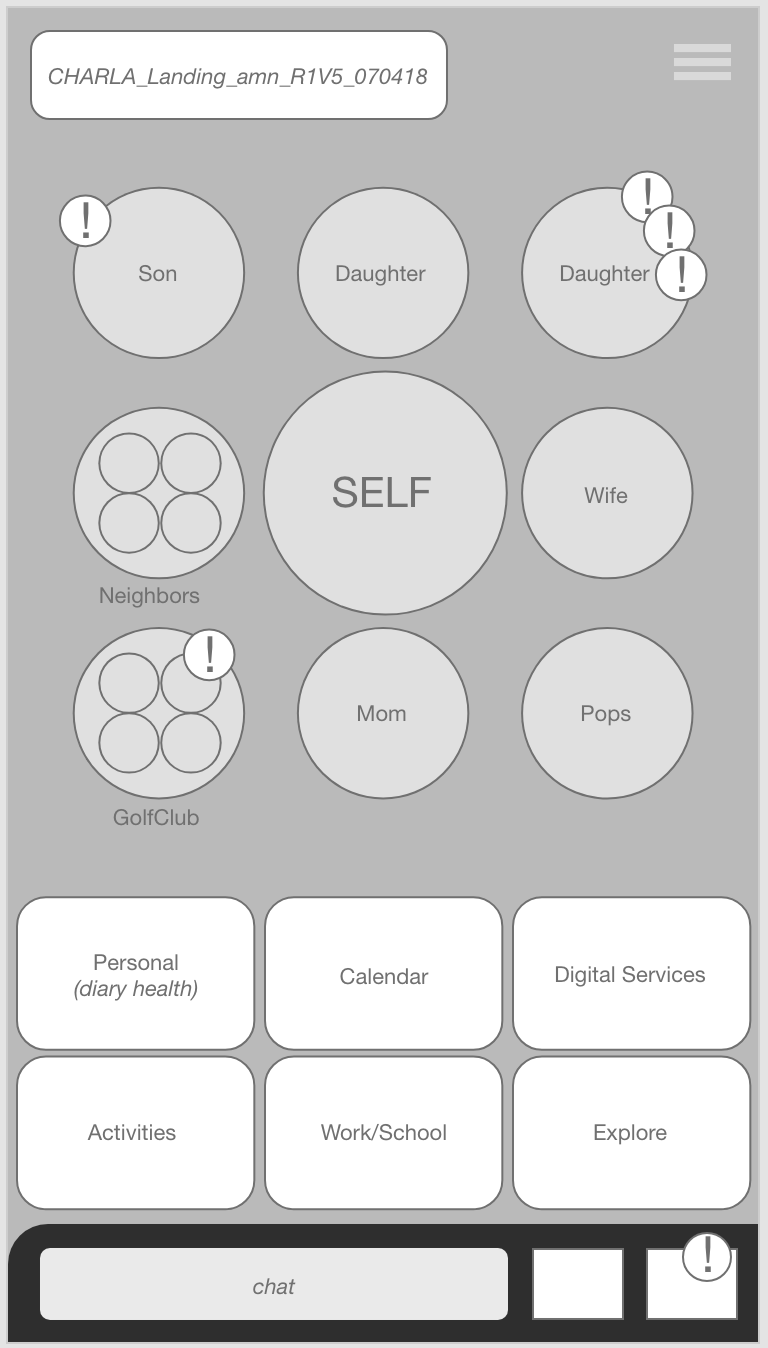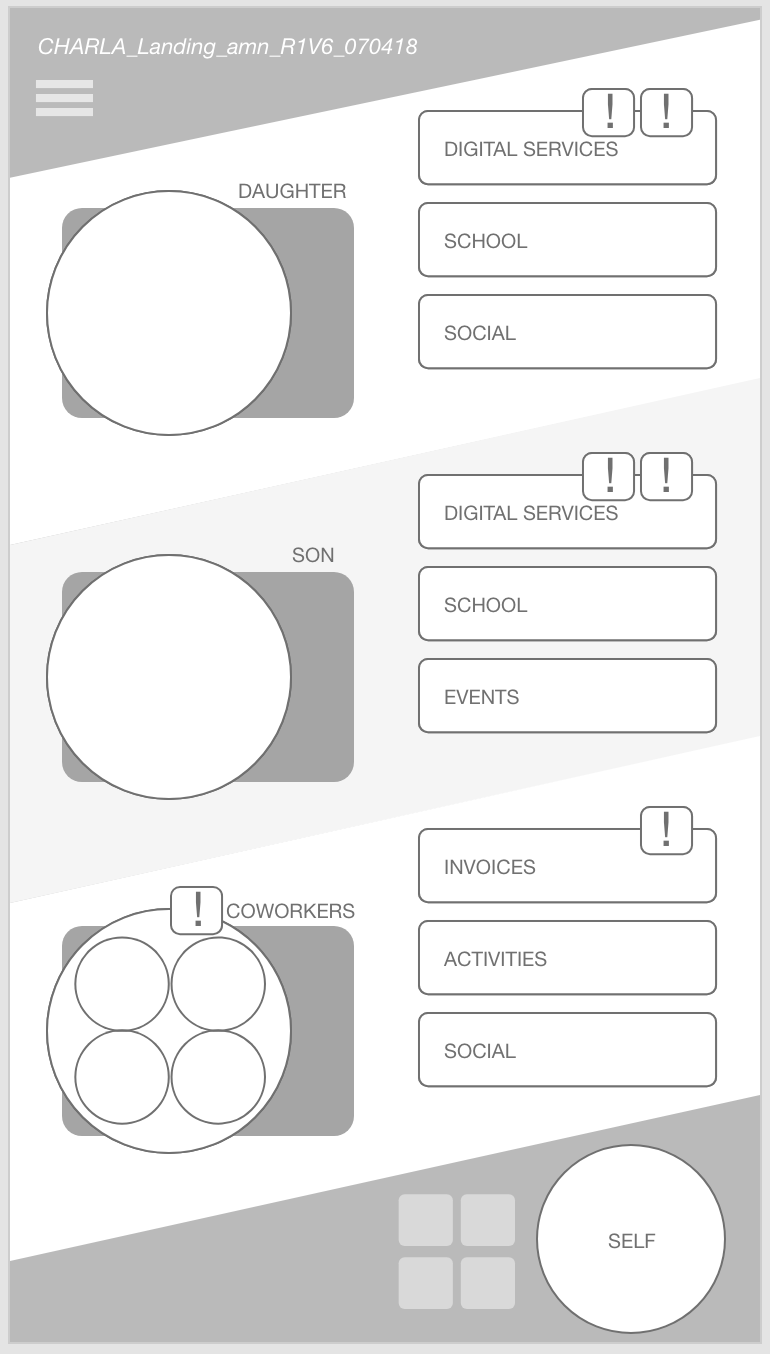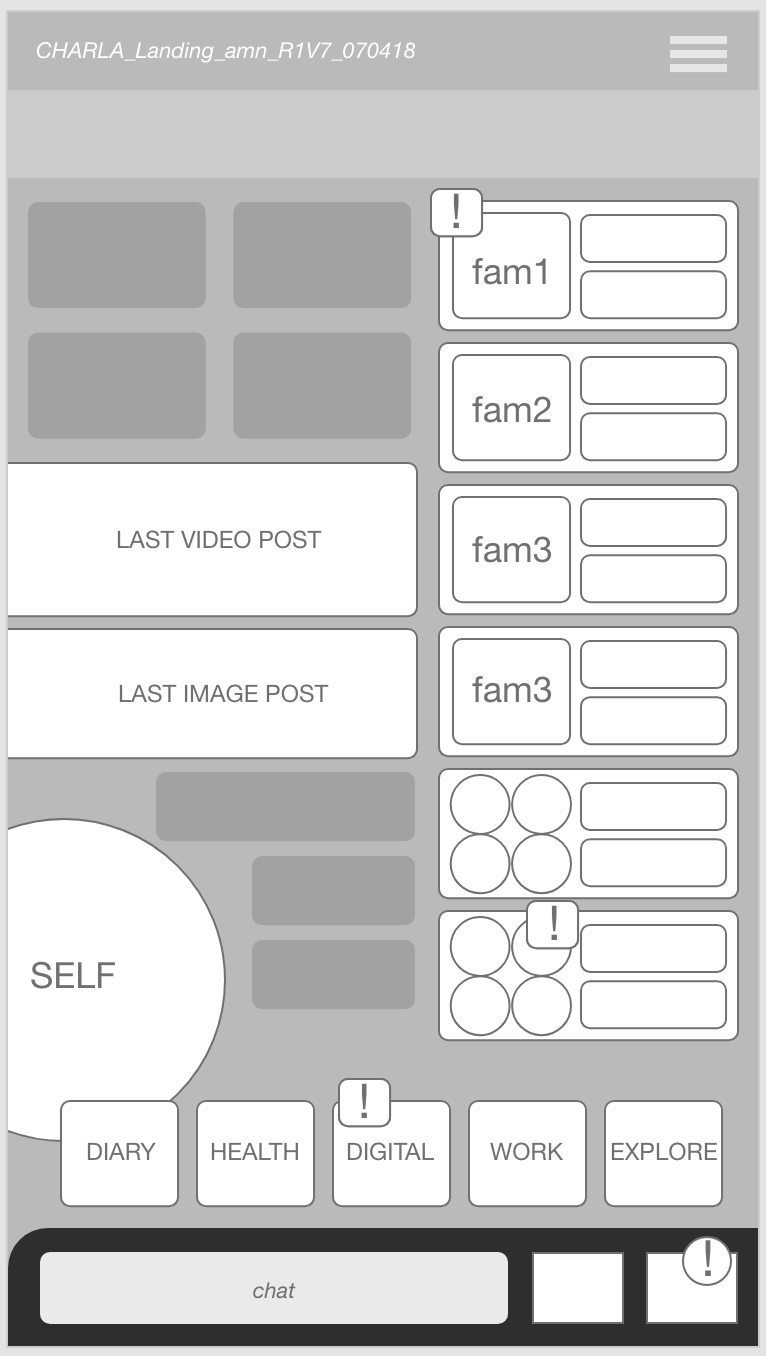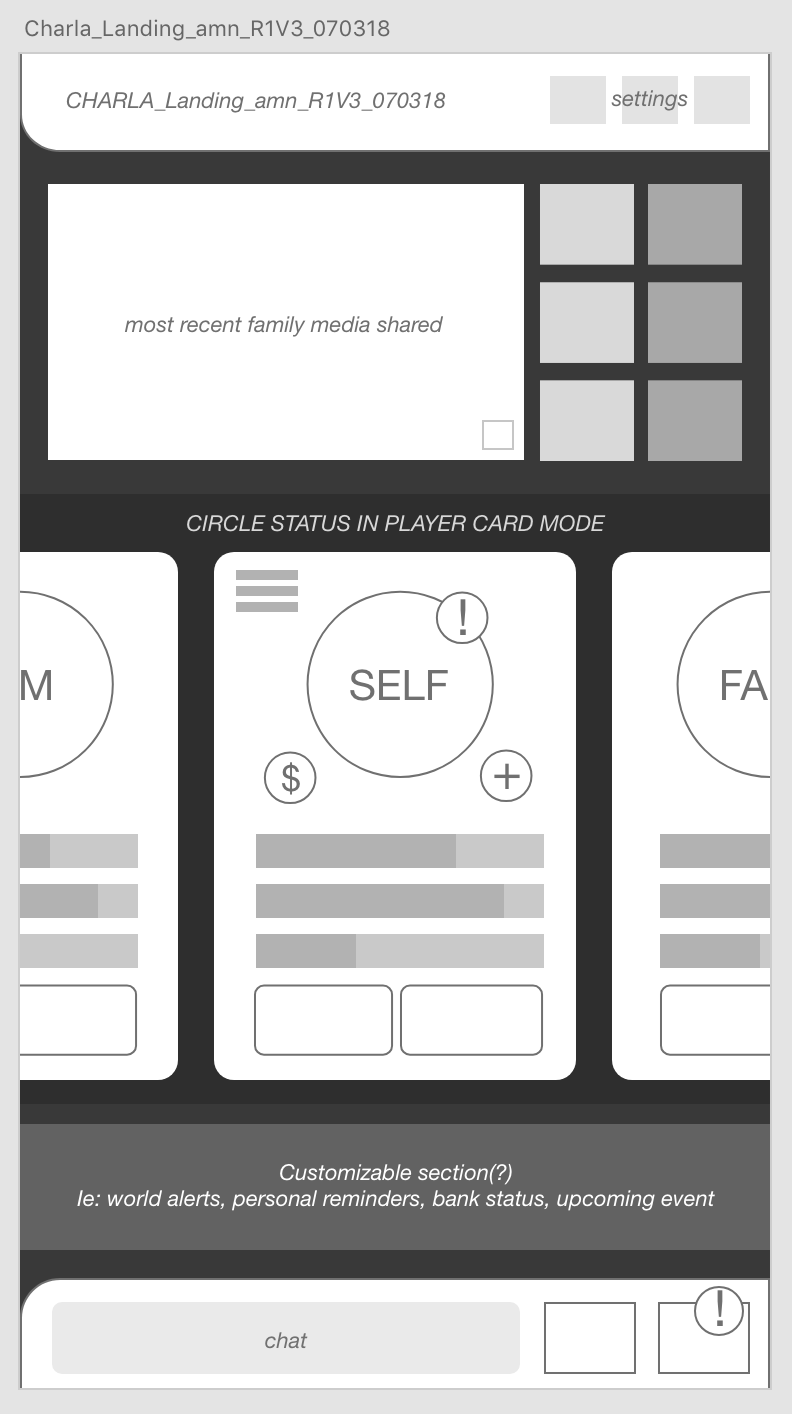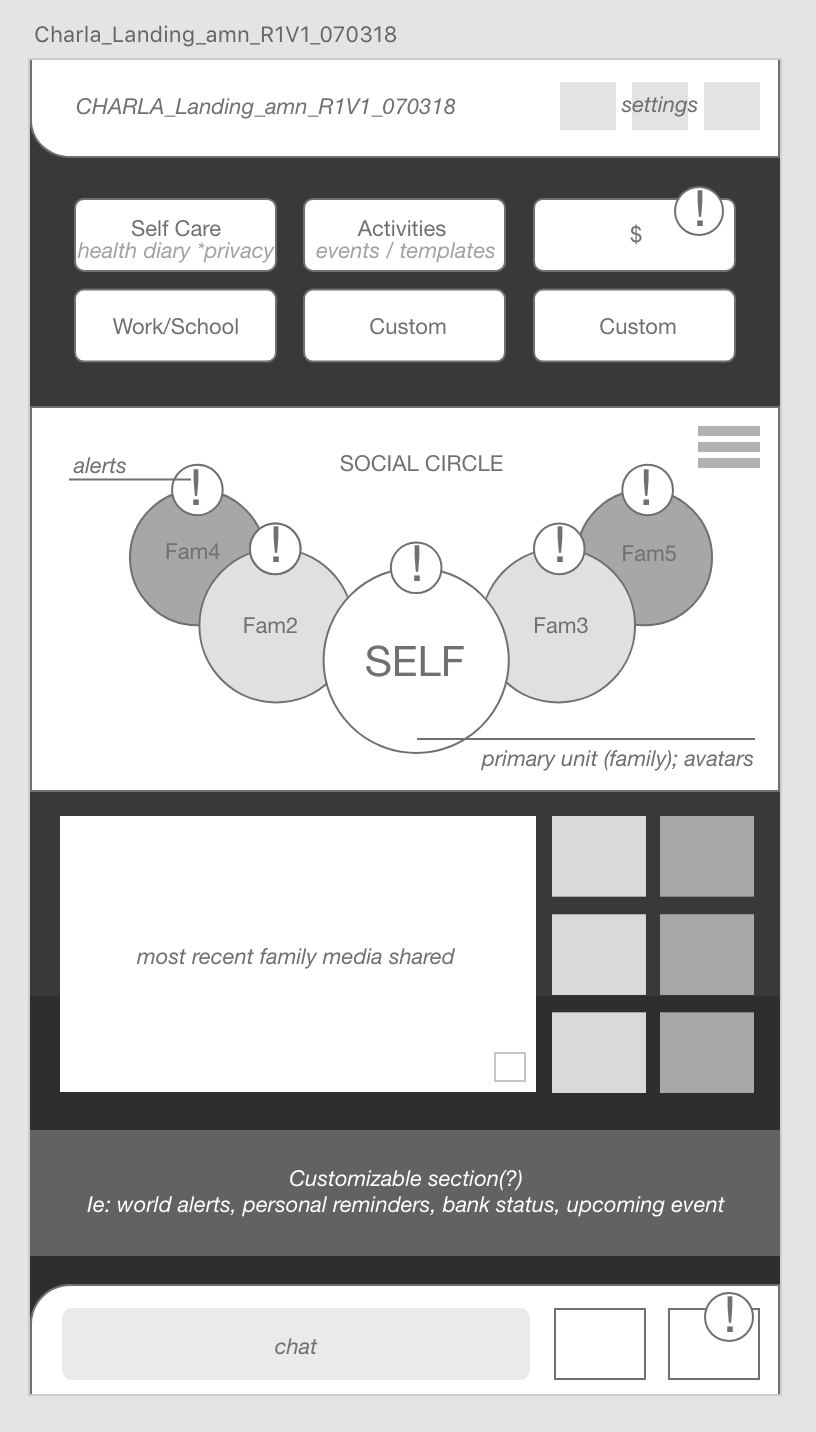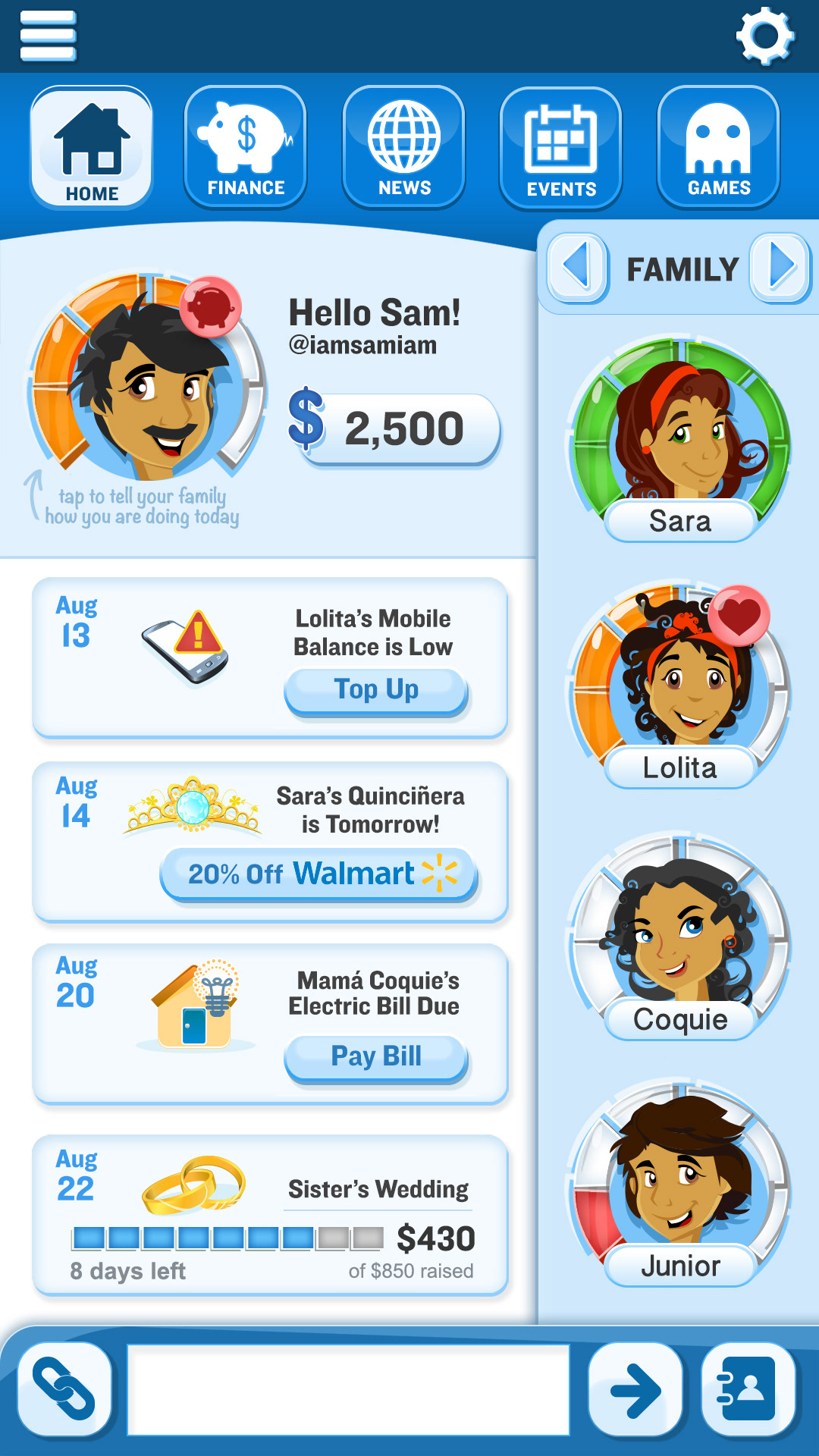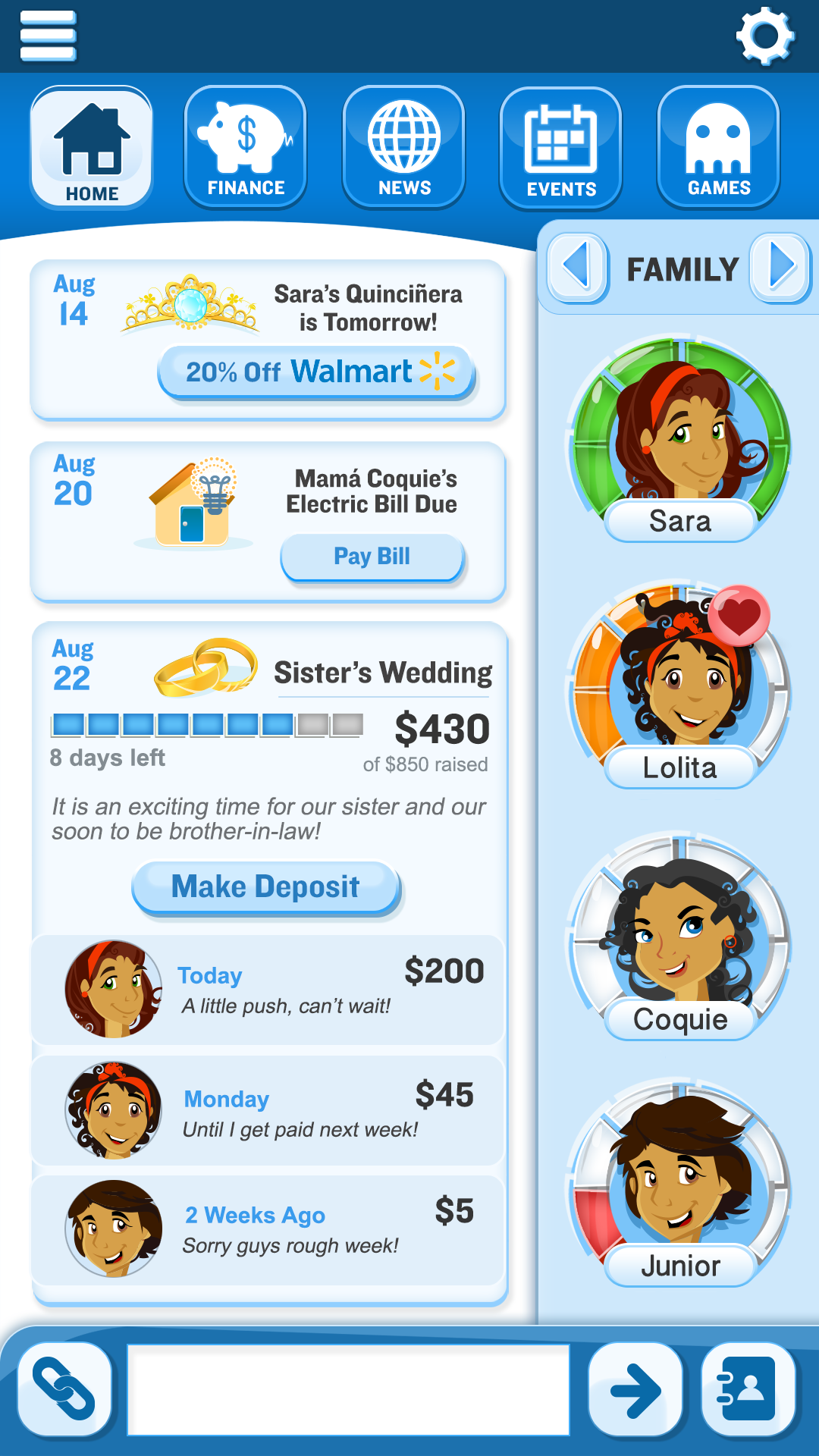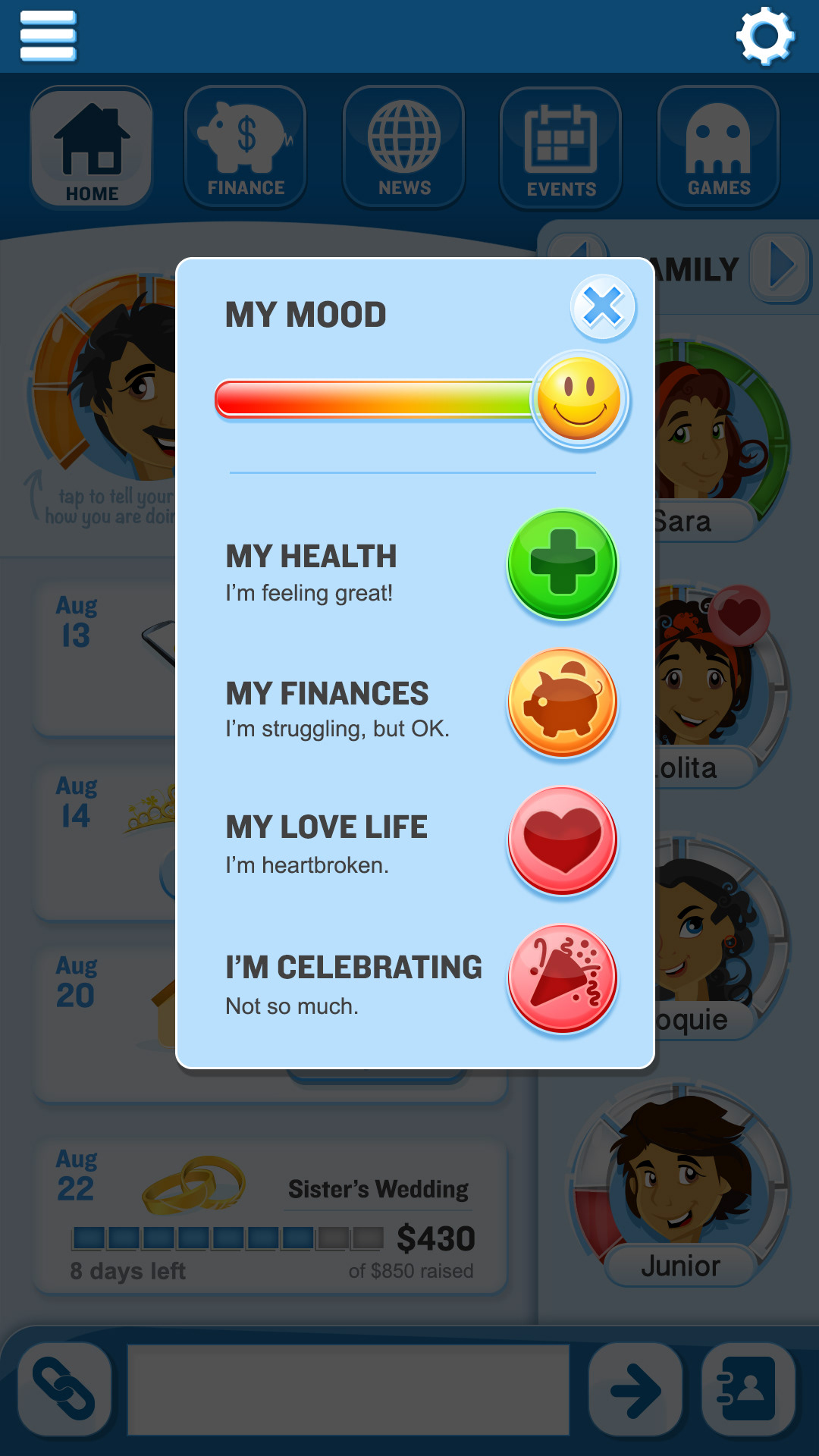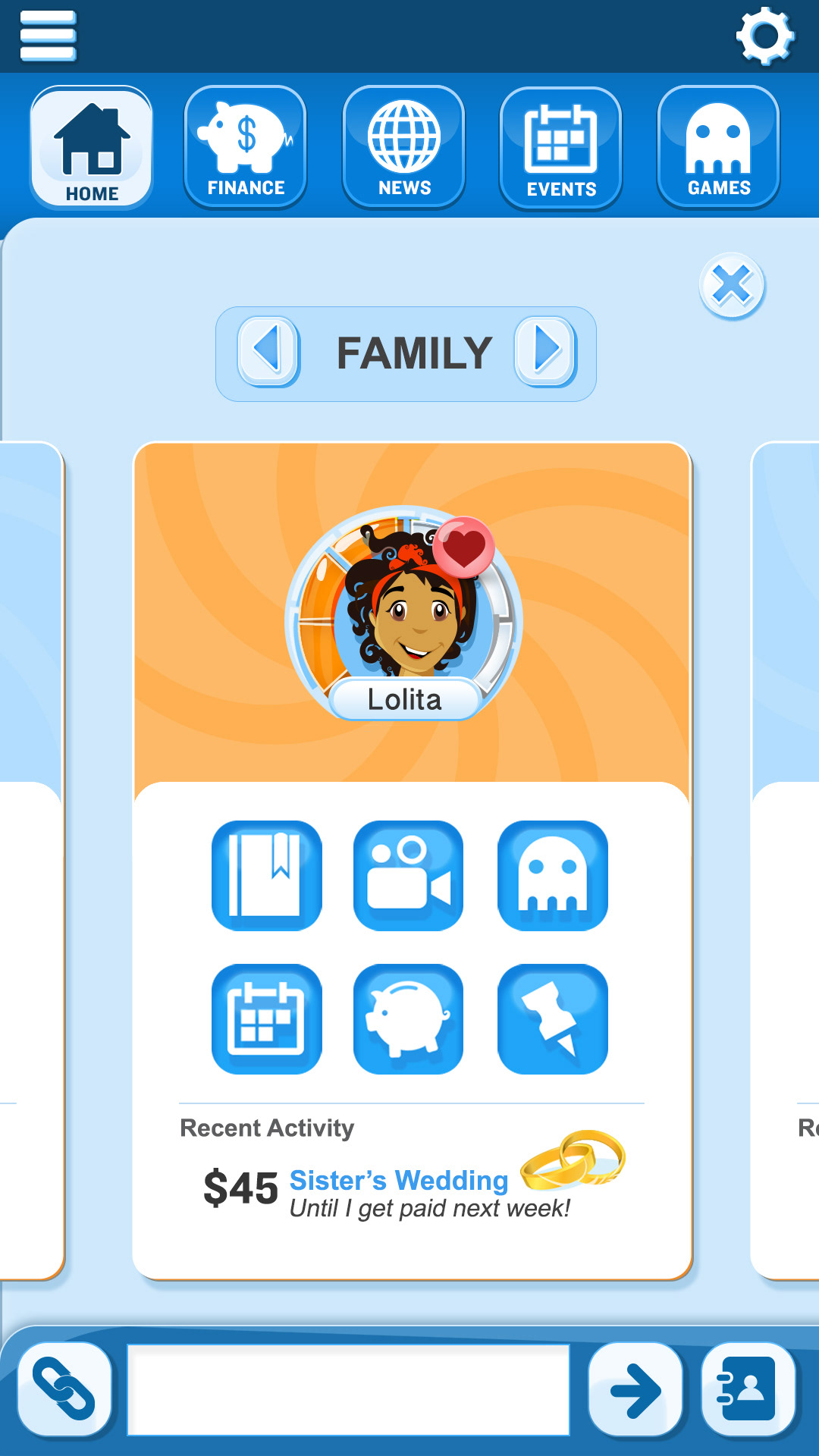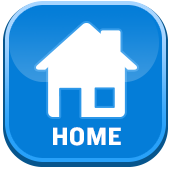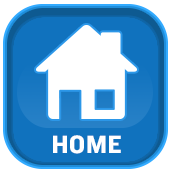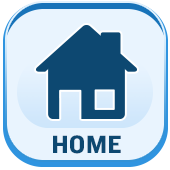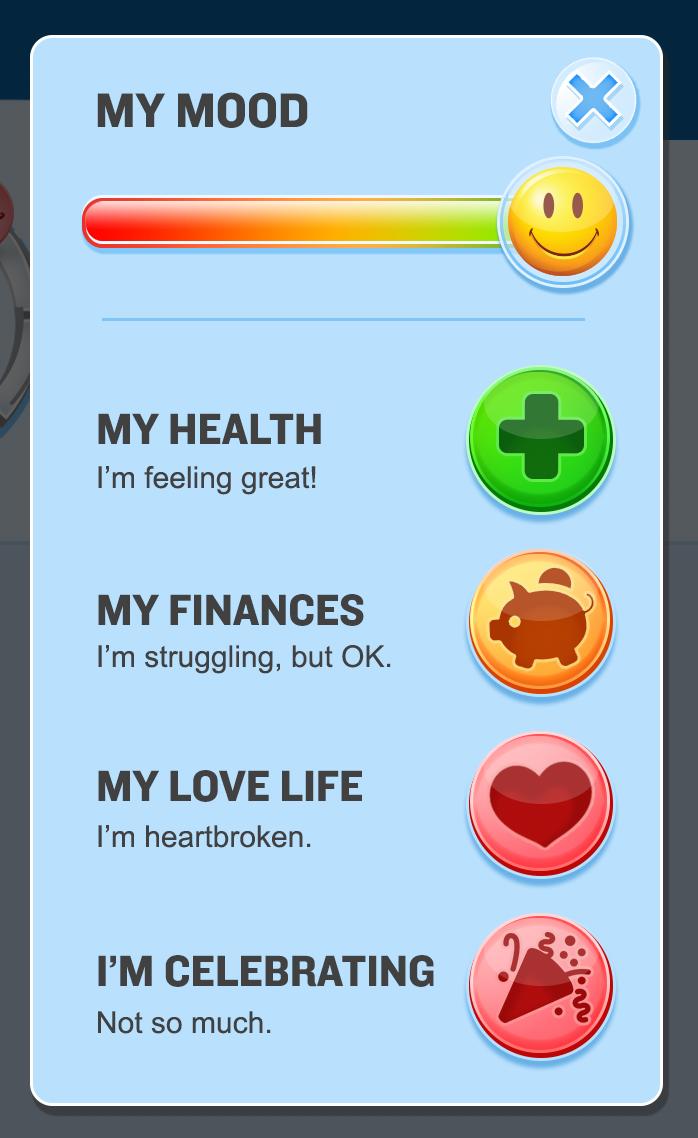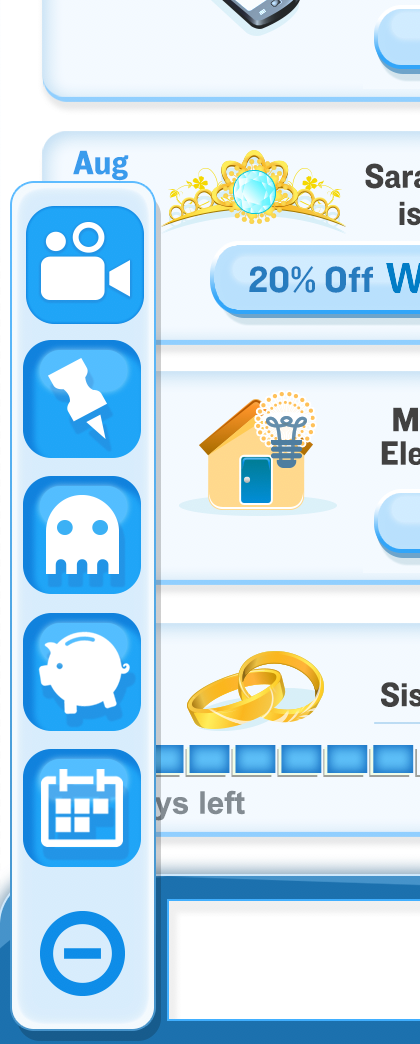 UX/UI Wireframe for Environmental Engineer Online Software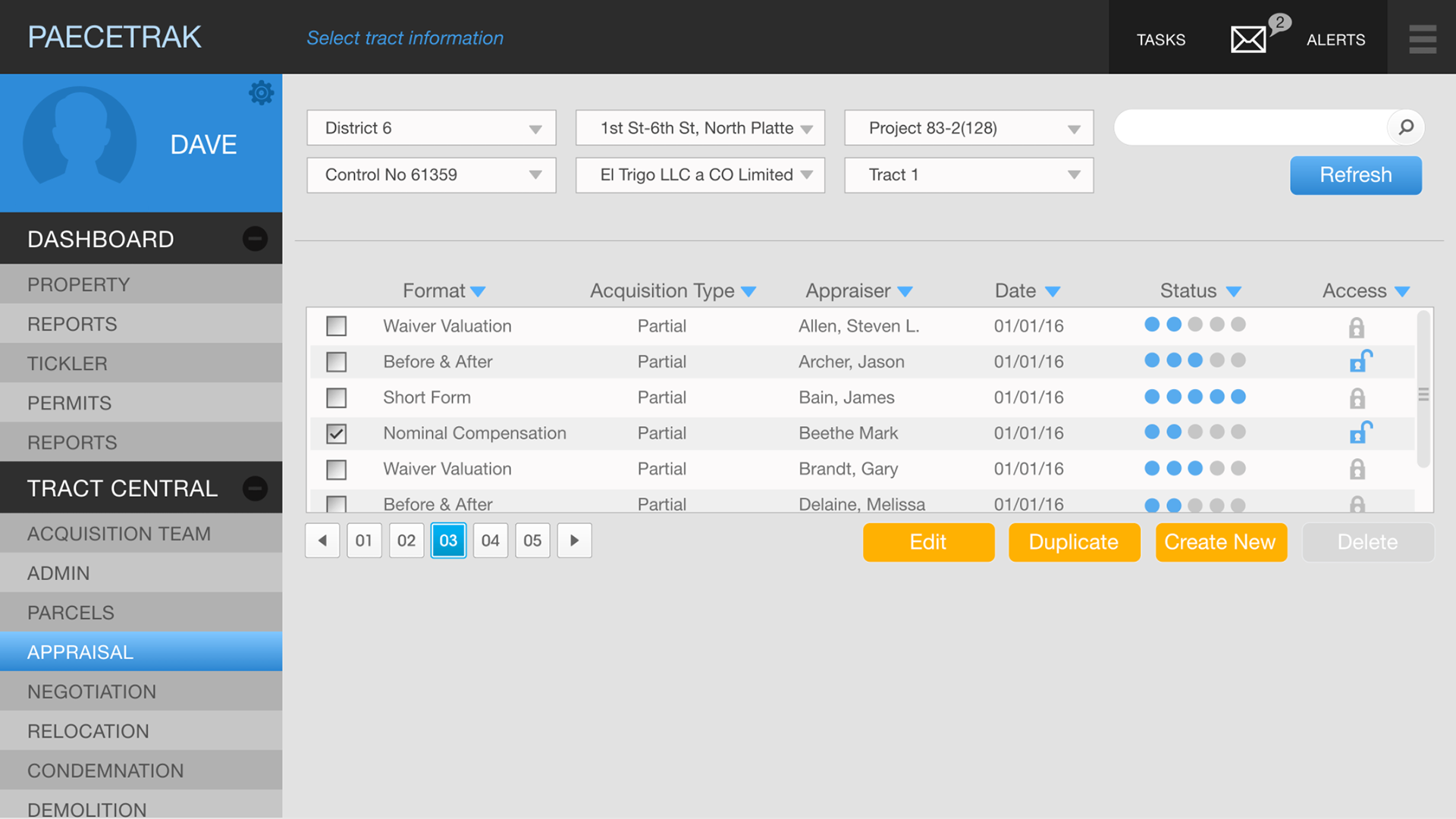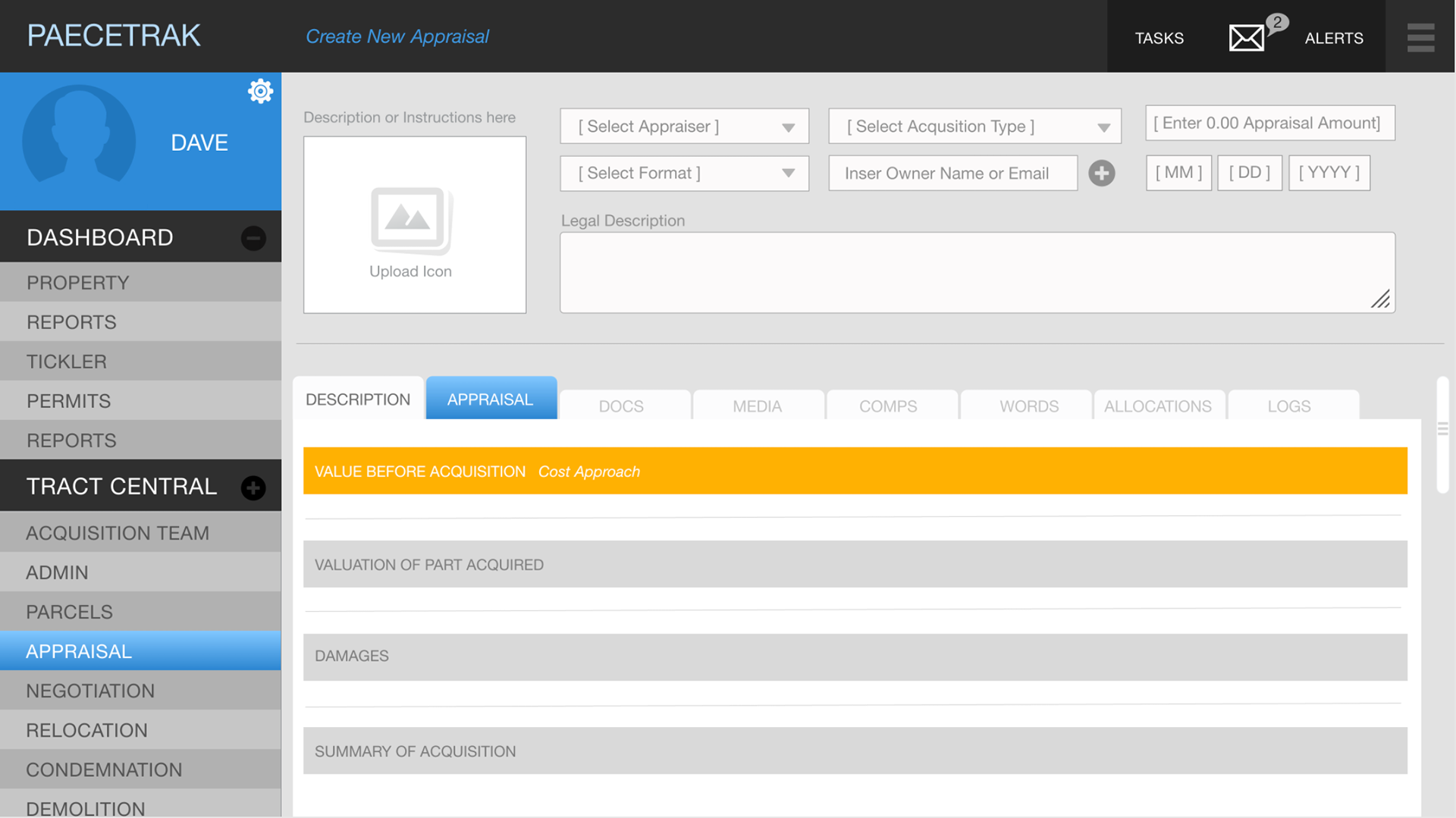 UX/UI Game Design for Mobile App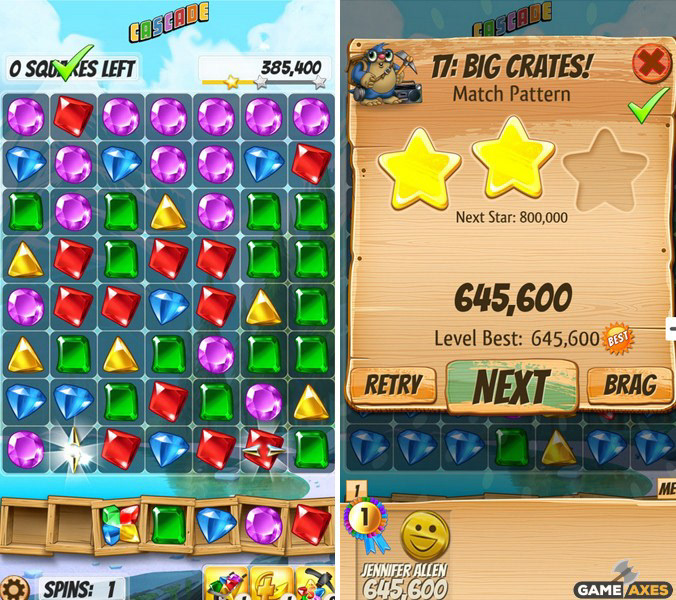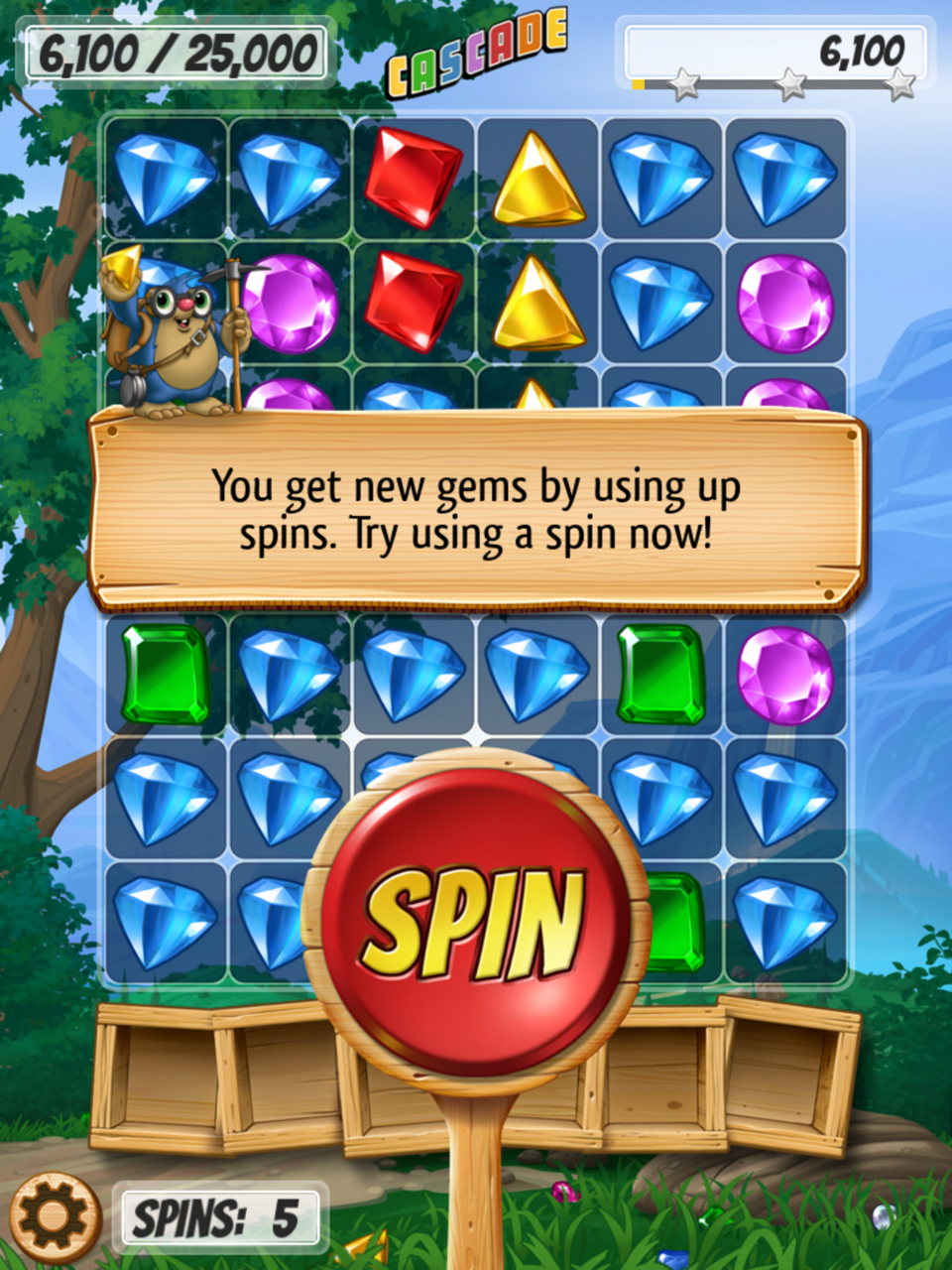 Full interface re-design for ClickUp, a web and mobile-based Project Management tool.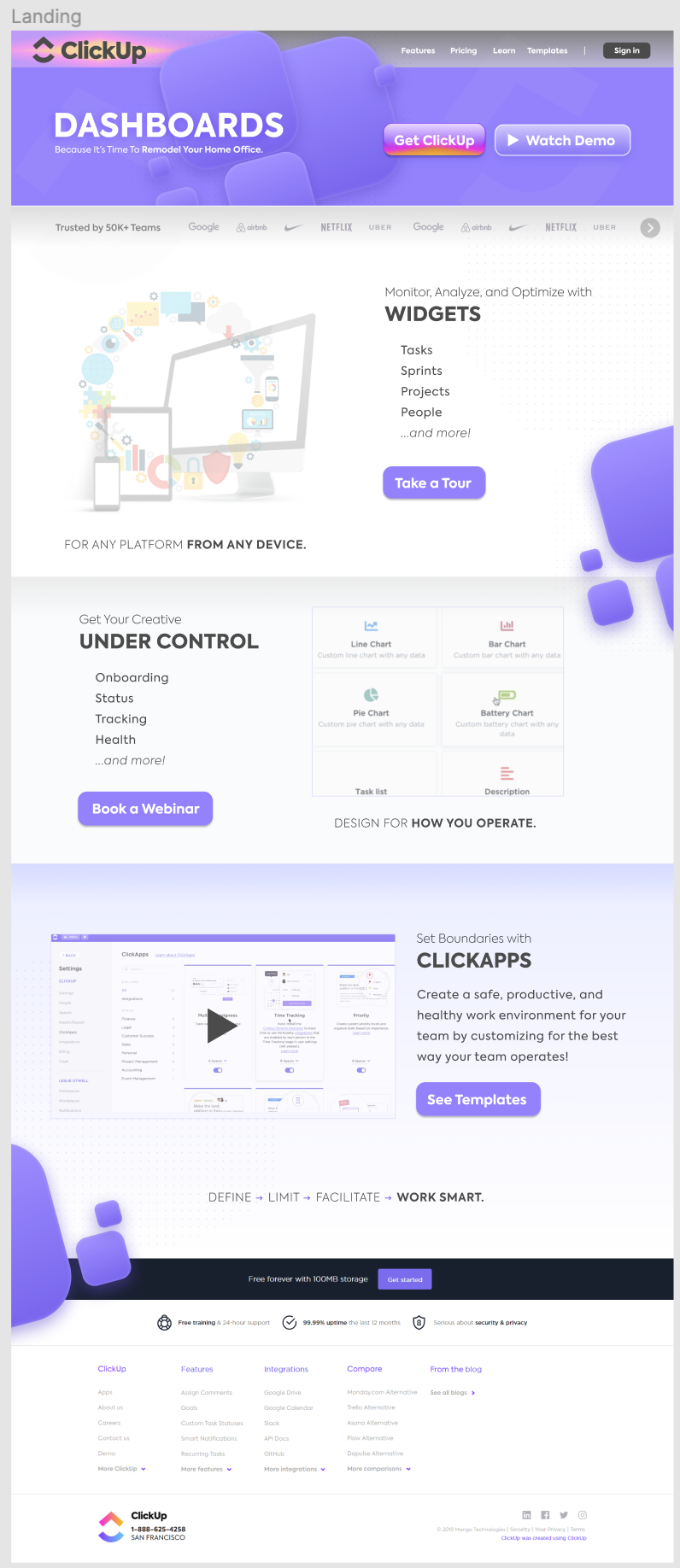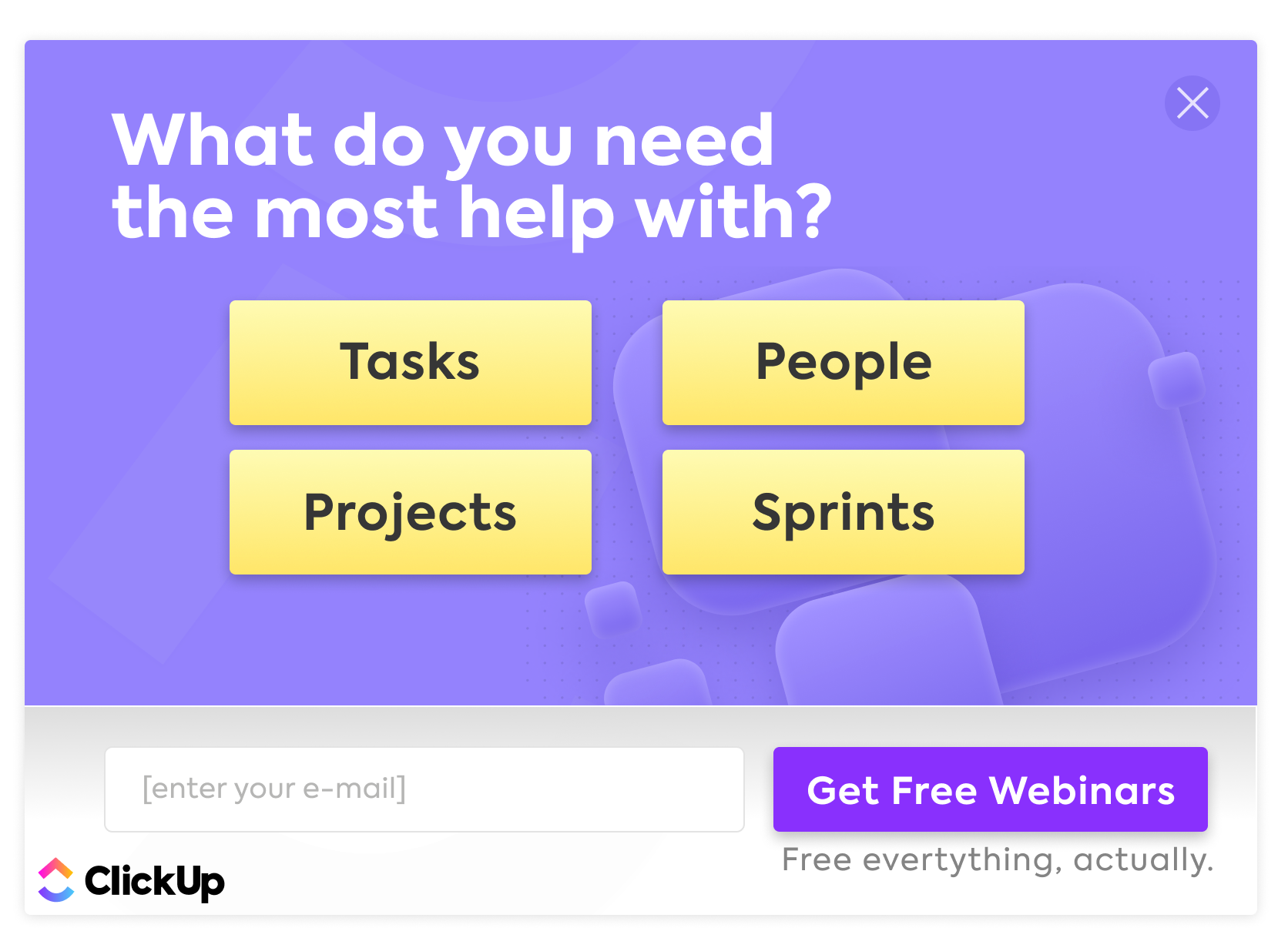 Data Metrics – Design + Strategy

UX/UI + Graphics for Women's MMA Mobile App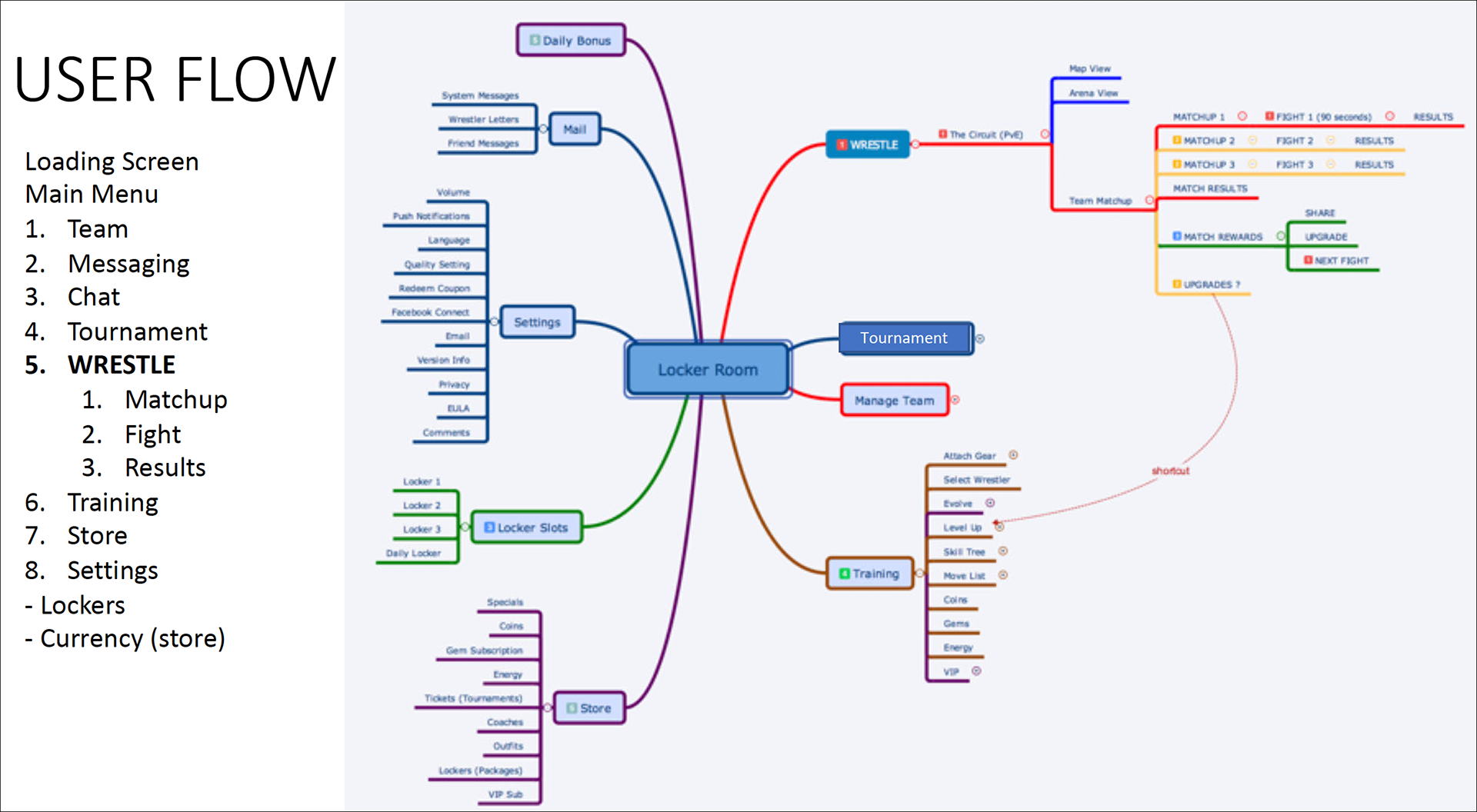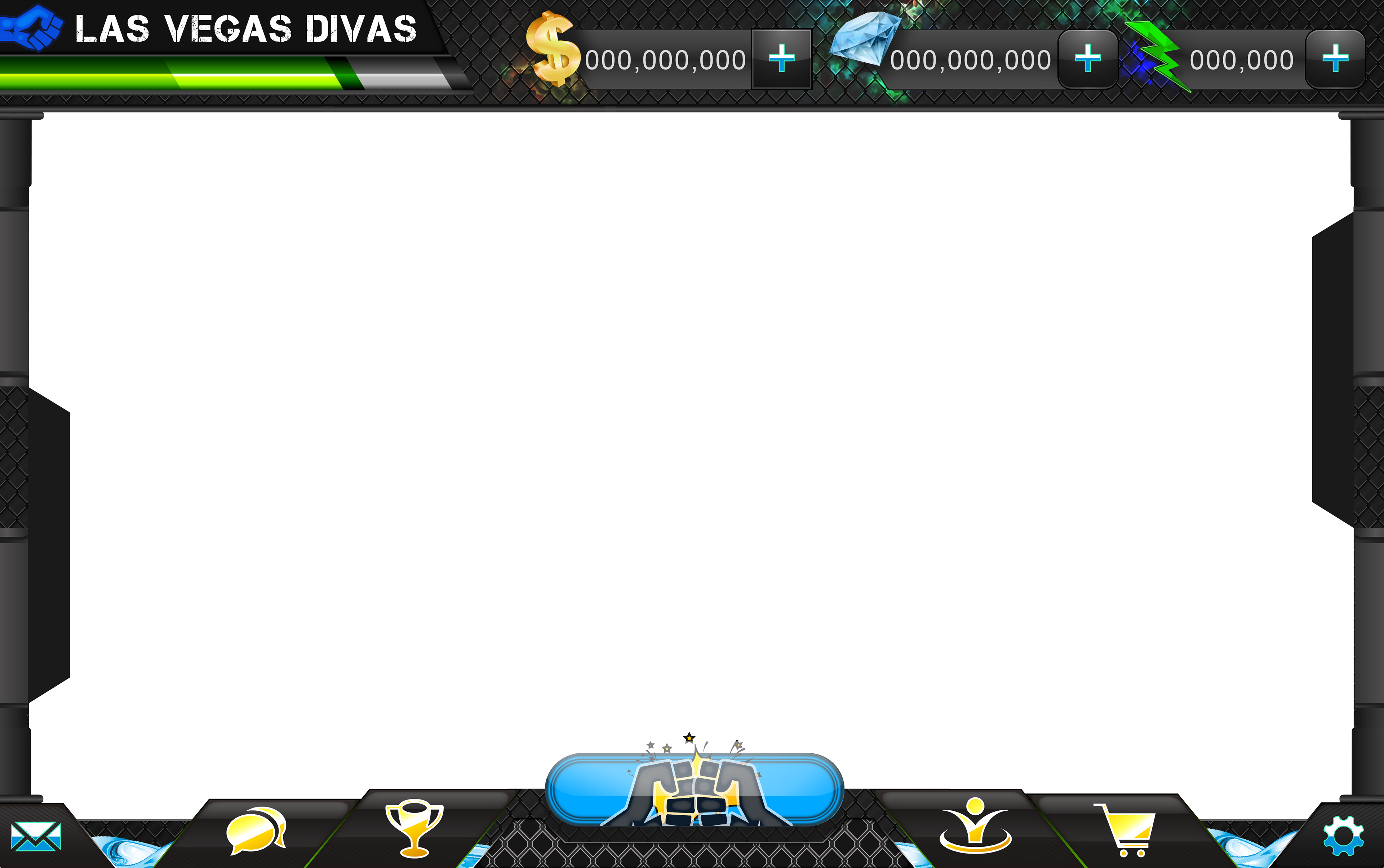 UX/UI design + creative copy + code (HTML/CSS) for Communication Services for the Deaf (responsive in desktop, tablet, and mobile).